The SHOP
The Shop is at this moment only available for the Belgium region. we can not send (yet) to other countries.
The Shop est en ce moment seulement pour la Belgique. En ne sais pas (encore) envoyer vers des autres pays.
The Shop kan momenteel enkel in België leveren. We kunnen (nog) niet naar andere landen versturen.
The shop
We hebben een aantal artikelen die we te koop aanbieden. De ôpbrengst gaat volledig naar de leden.
Balpen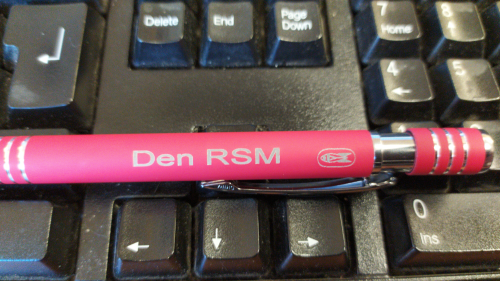 Deze balpen, uitgerust met een touch screen soft top, kan verkregen worden in de 4 voorgestelde kleuren, blauw, oranje, groen of rood.
Gepersonaliseerd.....geen probleem
Kostprijs € 4 per stuk of €6 gepersonaliseerd
Bij het bestellen, graag het kleur, het aantal en eventueel de tekst